To The Worry Warriors…  I am a worrier by nature.  My mind has been wired this way for as long as I can remember.  It's like a constant game of patty-cake with all the plates I'm spinning in life.  You doing okay over here?  Good. How about you over here?  Checking in...
Fall Floating can't come soon enough for this soon to be first time floater!
OMG… It's almost time for Winnipeg to get Floating!! The build out is coming along on schedule and its full steam ahead. Fall is just around the corner and I for one can't wait to get floating. As a mom and an athlete this center couldn't have come into my life at a better time.
About Us
---
Our goal was to create an affordable, easily accessible environment that helped enrich people's lives by providing an opportunity for them to DISCONNECT from everyday life. This experience of "exploring the private sea" allows people to RECONNECT with themselves to find a deeper sense of consciousness and compassion.
Read more about us.
Follow us on social media!
---
Float Calm Winnipeg © 2014. All Rights Reserved.
Contact Us
---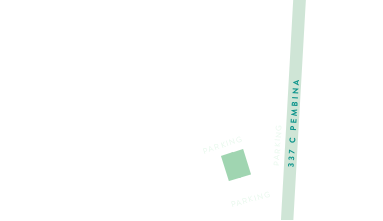 A | 337C Pembina Winnipeg, MB
P | 204.477.6507