4 Reasons Why Floats Make Great Gifts (No.3 may surprise you)
The gift giving season is upon us, and along with it comes that frenzied and frazzled feeling of not knowing what to get that certain someone.  Don't worry, we've got you covered.  Here are the top 4 reasons Floats make great gifts:
1. Experiences Over Things. 
Consumerism has had its day but we've learned that items don't bring happiness, so now the pendulum has started to swing in the other direction.  We are now living in the era of purging, downsizing, minimalism, and tiny homes.  With this has come one big shift in thinking:  Experiences over Things.  Experiences are the building blocks of our growth and learning, our self-improvement, and to just plain awesome memories.  And we all know someone who puts themselves on the bottom of their self-care list.  Remind them to put themselves on top.  So unless we're talking about getting a mini Adirondack chair for your bunny (some things you just can't say no to), experiences win out every time in the gift giving department.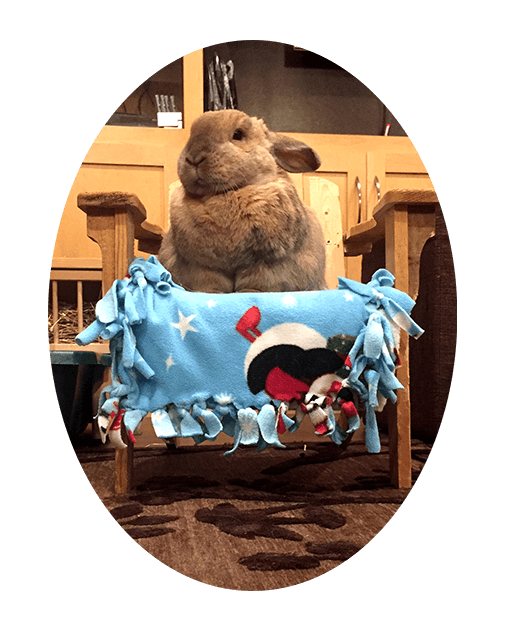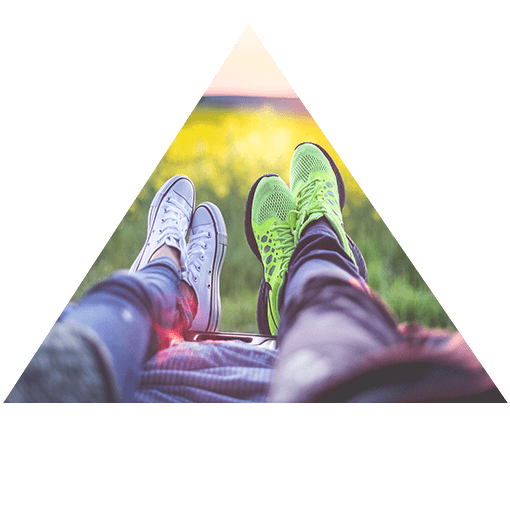 2. Grow Relationships With Conversation
Floating is a very unique experience.  Not only is it different for every single person, but it's different every single time.  It's definitely outside of the box compared to our usual day to day life experiences.  One thing it consistently does though, is evoke great conversation.  People want to talk about, and share "what just happened in there".  This means we are actually putting our phones down and talking…..to each other!  So whether it's your dad, your boss, your kid's teacher, your partner in life, your partner in business, your partner in crime, or yourself, good conversation brings growth to any relationship.
3. A Holiday from the Holidays
Before, after or during, we all need to destress from the holidays.  As exciting as they can be, holidays can also be very overwhelming and exhausting. Hustle, bustle, running from one family gathering to the next, and feeling bad that no one ever eats your aunt's Jell-O mold yet she insists on bringing it every single year.  Whether it's the entire month of December, birthdays, weddings, Valentine's Day or the ever demanding groundhog day we all need a little time to ourselves once the holiday dust has settled.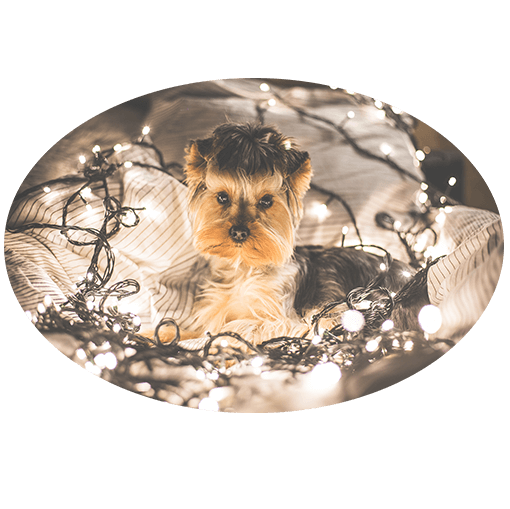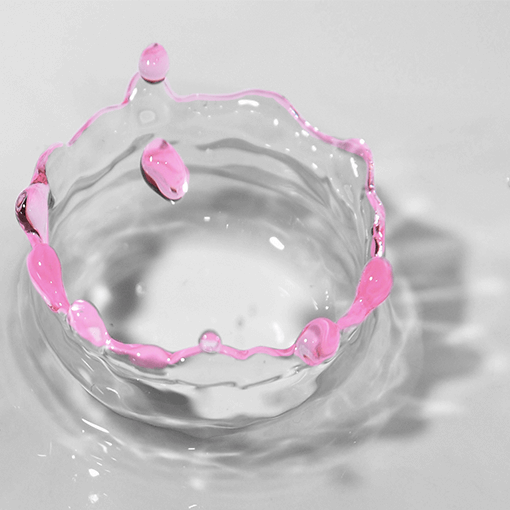 4. Get Colourful, Support Local
The black and white world of big corporations and big box stores simply needs more colour. Most float centres are independently owned by your very own unique local peeps and creating the environment of nothing is much more difficult than you'd think.  Know that behind the closed doors of bliss and serenity are a group of people working extremely hard to help you disconnect from the world so you can reconnect with yourself.  Float centres are run by dedicated and passionate people who truly want to help bring more love, compassion and healing into the world.  So help spread the love and support your local float centre.  Let's make the world a much calmer, and colourful place one float at a time!