The gift giving season is upon us, and along with it comes that frenzied and frazzled feeling of not knowing what to get that certain someone.  Don't worry, we've got you covered.  Here are the top 4 reasons Floats make great gifts: 1. Experiences Over Things. ...
Let's face it, pain is a PAIN!  We've all experienced it at one point in time.  Maybe you were a little too enthusiastic while playing with the kids or maybe you spent too much time at the keyboard.  Maybe you pushed for a personal best at the gym or maybe you do...
About Us
---
Our goal was to create an affordable, easily accessible environment that helped enrich people's lives by providing an opportunity for them to DISCONNECT from everyday life. This experience of "exploring the private sea" allows people to RECONNECT with themselves to find a deeper sense of consciousness and compassion.
Read more about us.
Follow us on social media!
---
Float Calm Winnipeg © 2014. All Rights Reserved.
Contact Us
---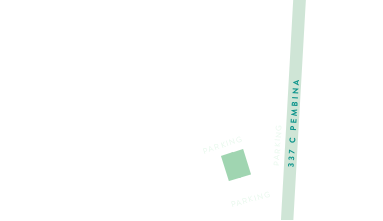 A | 337C Pembina Winnipeg, MB
P | 204.477.6507